I am Juaquina She: an Orlando Poet and Public Speaker.
Through my talks, poetry, and blog posts, I create a safe space for women to be transparent without judgement.
From this space, I hold their hand while we walk to a place of healing together.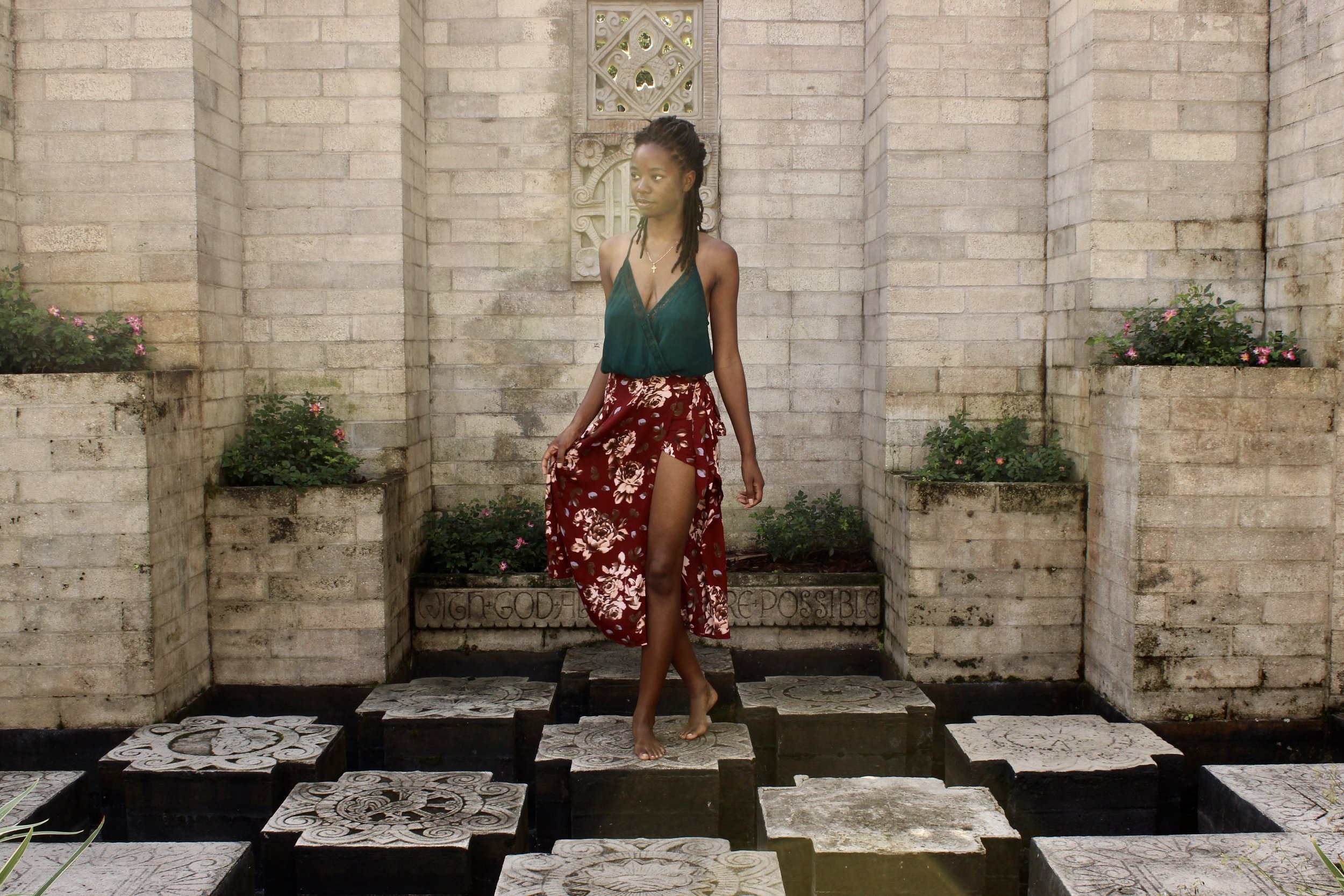 Life is a journey. It's normal to hit rock bottom more than once. She is a glimpse of my ongoing process of rebuilding and finding healing in everyday life.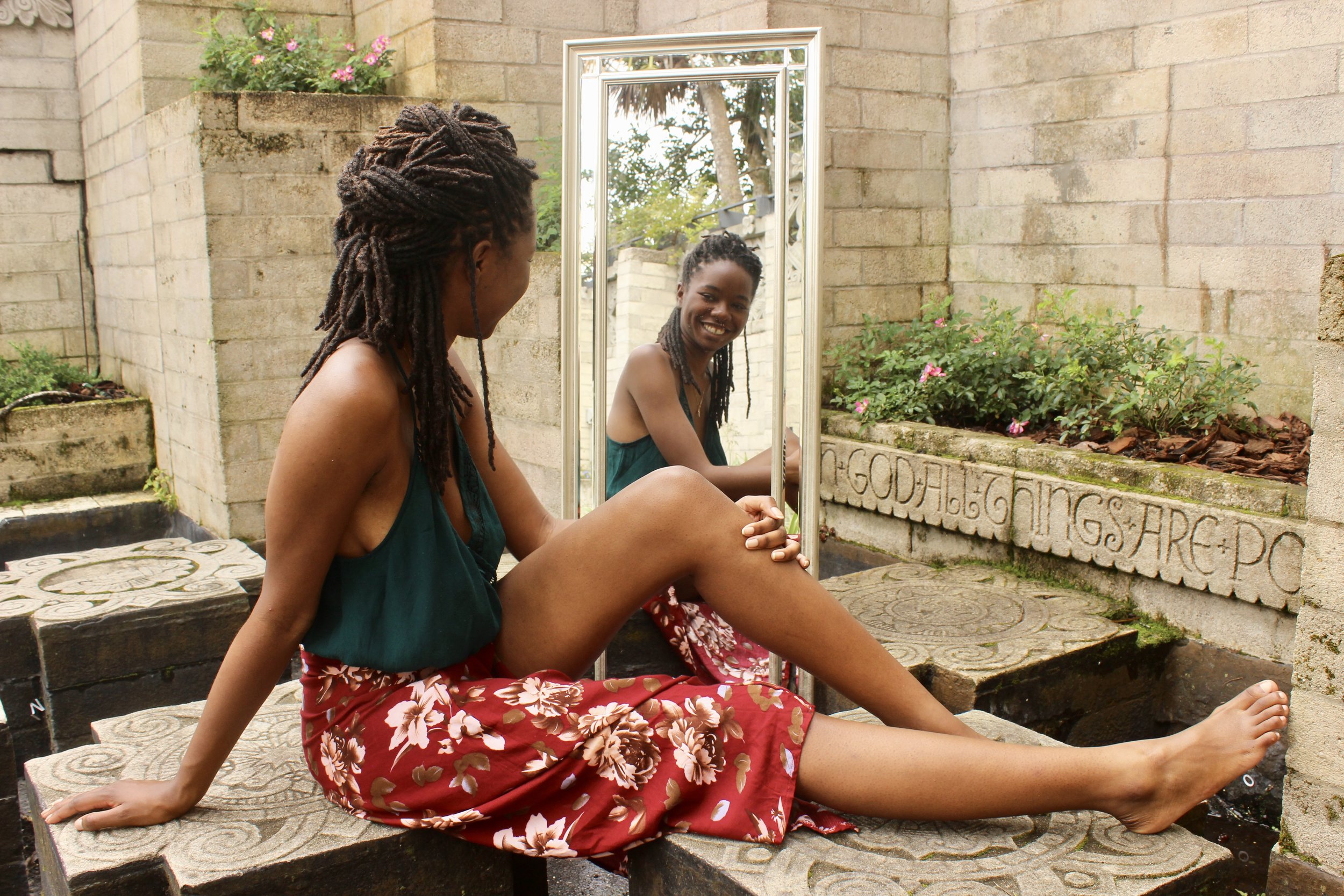 Life is not a race. It is a slow paced journey. We will pass by many things to cry about but also a lot of things to celebrate. This is my journey in my own words.
I believe in honesty. I believe in raw emotions. I believe in you. I believe in me. I believe the world has one collective story to tell through the lives of individual people.